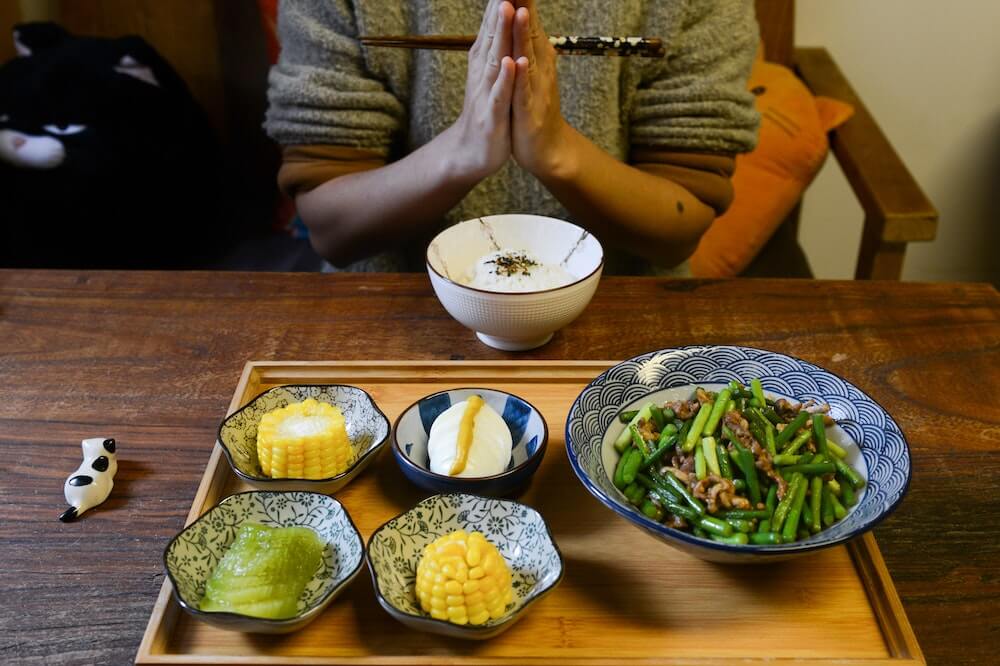 Learn how the practice of mindful eating can improve your eating experience, boost your health, and nourish your body.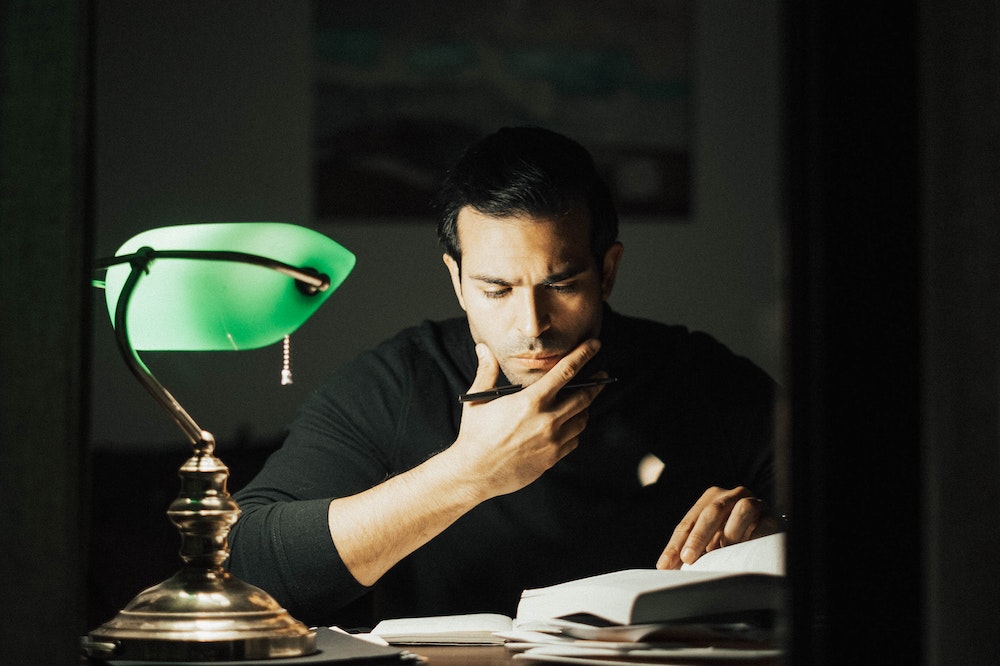 There is more to words than just syllables and tones. Emotions are contained in the tone, energy, and vibration of words. Words can either give you or take away your power.
Focus your thoughts on an intended outcome and that thought can turn into reality. Learn the secrets of manifesting your dreams into reality.