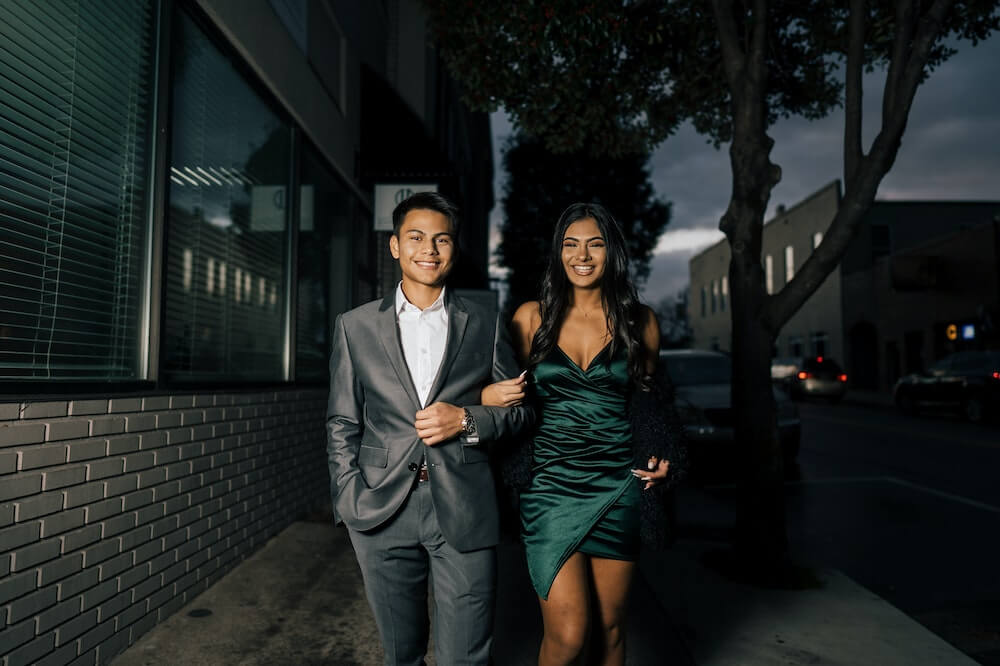 Whether you're a seasoned pro or a beginner, these online dating tips will help you improve your profile, communication, and overall experience.
Navigate the dating landscape with ease and confidence and find love online with this beginner's guide to the world of online dating.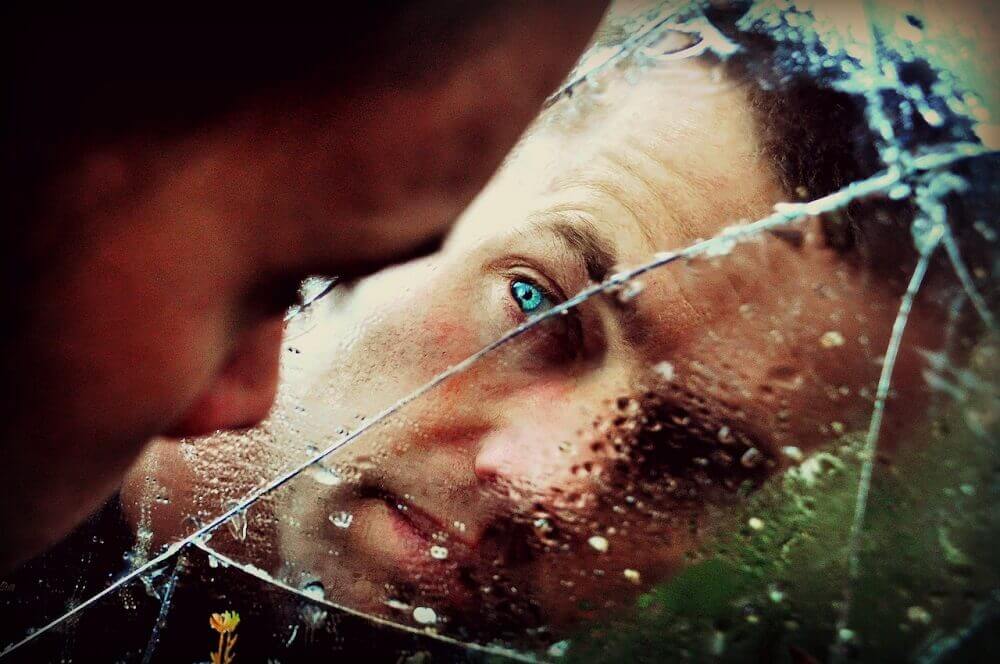 The Greek philosopher Socrates once said: "The unexamined life is not worth living." Find out how and why self-reflection is your key to personal growth and success.