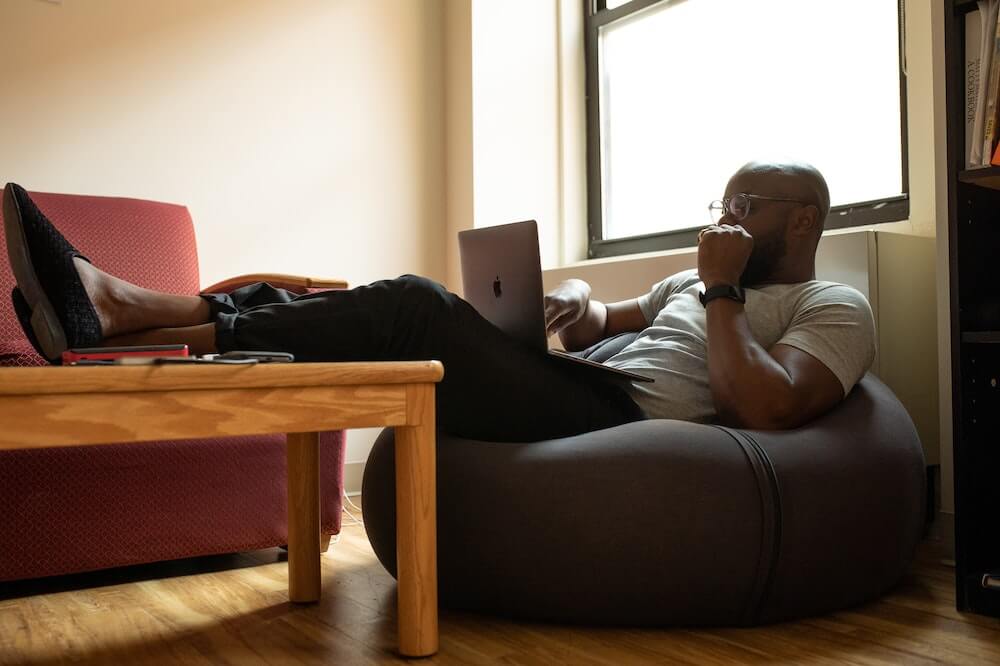 Embracing the philosophy of "less is more" can simplify your life and help you achieve your goals more easily.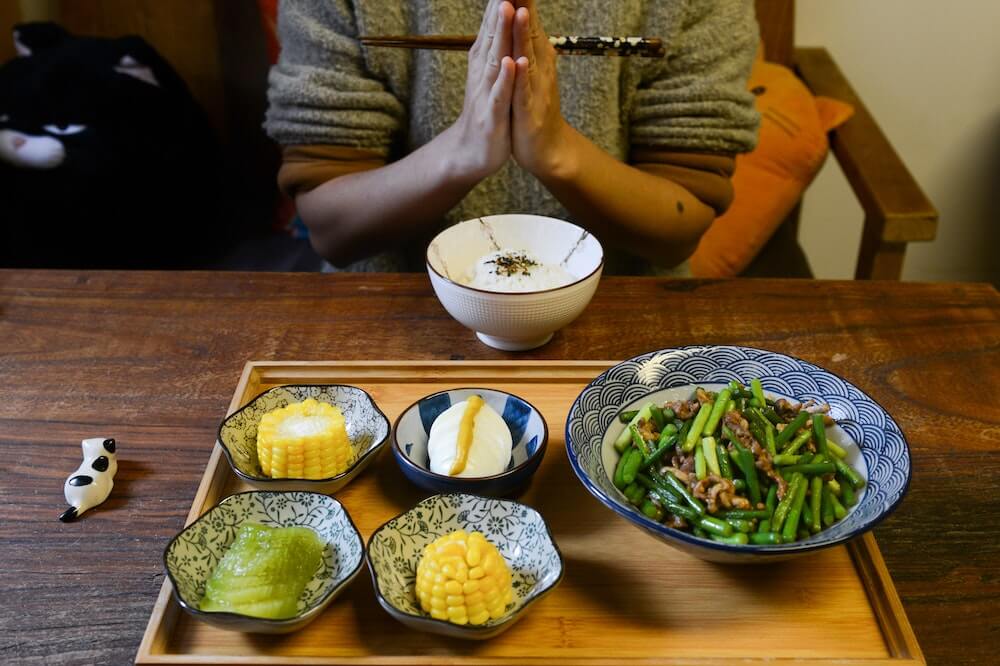 Learn how the practice of mindful eating can improve your eating experience, boost your health, and nourish your body.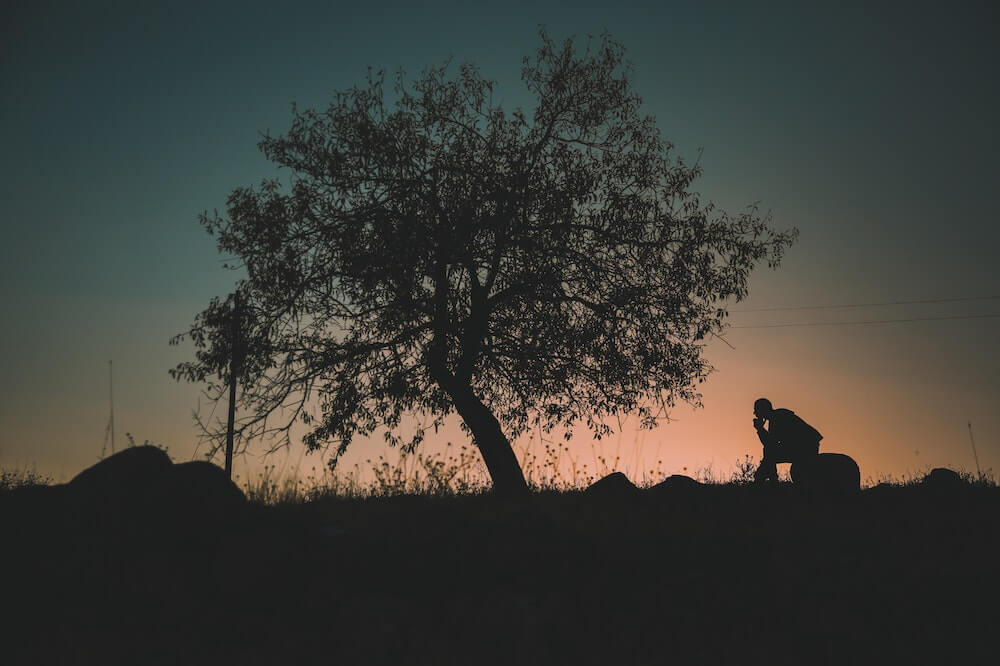 From stress reduction to increased creativity, discover 10 surprising ways mindfulness can enhance your state of mind.